Plane makes an emergency landing near Beaver Dam!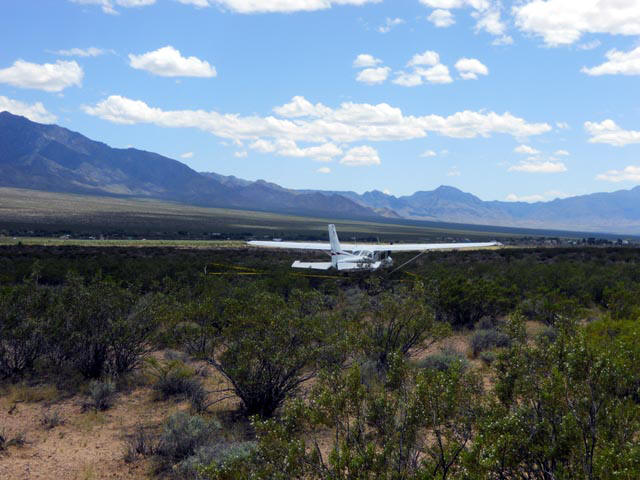 Come and see what your neighbors are talking about.
Join Nextdoor Beaver Dam, the private website for our neighborhood.
---
<![if !vml]>

<![endif]>
Open Enrollment Period for 2016 coverage is November 1, 2015 to January 31, 2016. Visit www.healthcare.gov to find a plan that fits your budget. If you cannot find a plan, be sure to file for an exemption to avoid penalties.
Arizona has expanded its Medicaid coverage for qualifying individuals and families. Qualifying low income individuals and families can experience a piece of mind of having medical insurance through Arizona Medicaid. This may be an option if Marketplace Plans are too costly.
Need assistance? Call Canyonlands Healthcare's Certified Application Counselor at (928)-347-5971
---
Another option for home delivered propane!
---
New "Start Page" Search Engine
Now you can search This Site or the Web from "The Beaver Dam" web site!
---
Remember,
All Classified Ads Are FREE!!